How to choose the best modular home builder?
How exciting it is to move to a new home and start the life you've dreamed about there? There are surely hundreds of modular home builders in your area that will offer you the best modular homes in a few periods of time to help you realize your dreams faster!
If you have already decided to live in a modular home but don't know how to choose the right modular home builder, you've come to the right place. In this article, we have included detailed information about modular home builders in different states and what you should pay attention to.
So, let's not waste our time and dive deeper into the main points you should consider when choosing a modular home builder!
What to consider when choosing one of the best modular home builders?
Although modular homes are way more affordable than standard site-built houses, they are still big investments. That's why you should consider several criteria before choosing a modular home builder to build the home of your dreams. Go on reading to find out the main criteria for choosing the modular home builder in your area!
1. Construction time
One of the main advantages of modular home builders is that the way they build homes is highly efficient. They act like assembly lines with large cranes that are able to build repeatable structures in a short period of time.
In most cases, it takes a few days to build a modular home after which it is ready for installation. However, the period between the time of order and the delivery may sometimes take 2-3 months depending on the demand of the company. During this period, the homeowners shouldn't waste their time and start preparing the site for delivery.
2. Site preparation and delivery
Unlike traditional constructions, modular home builders construct homes in factories, then deliver them as finished products. Before starting the deal with a manufacturer, make sure that the cost of shipping is also included in the overall price of the modular home.
Also, keep in mind that in most cases homeowners prepare the site for construction, including the removal of the trees, leveling the ground, etc.
3. Customization options
One of the most exciting parts of building a modular home is that it has the ability to customize the design to your liking. Some companies allow their customers to customize their floor plans letting them tailor the modular home to their needs.
Some modular home builders may also offer advanced customization like granite countertops, fireplaces, coffee bars, coffered ceilings, etc. Besides that, customers are allowed to choose the paint colors, flooring materials, and some other basic choices.
4, Financing options
There are different ways to finance modular homes. If you permanently attach your modular home to its land, you are eligible for traditional mortgages. In some cases, modular home builders help connect their customers with financing.
Others may offer to finance instead of connecting the customer with financing. In some other cases, they may have a third-party partner that offers financing options to their customers.
5. Warranties
According to federal law, modular home builders have to provide a warranty of at least 1 year on their products. The warranties cover the materials they use to build the modular home and the workmanship. Some manufacturers provide even more than a year of warranty, such as 15 or 18 months.
Before choosing the modular home builder, find this information on their websites or ask them directly to make sure you have at least a year of warranty from the manufacturer.
6. Price range
You can buy a modular home starting from $110.000, however, the price might increase to over $400.000 if you want more customizations or advanced features.
Usually, the basic home installation is covered by the purchase price but home buyers should keep in mind that the price of the land and the preparation for installation are extra costs. That's why make sure you know what is exactly included in the price before you start your collaboration with any modular home builder.
Top-rated modular home builders in different states
There are so many manufacturers online that you may get confused when it comes to choosing one for your home construction. To help you with this process, we have put together a list of top-rated modular home builders for you to consider. Have a thorough look at them and choose the one that best suits your needs based on the state you are living:
Modular home builders in California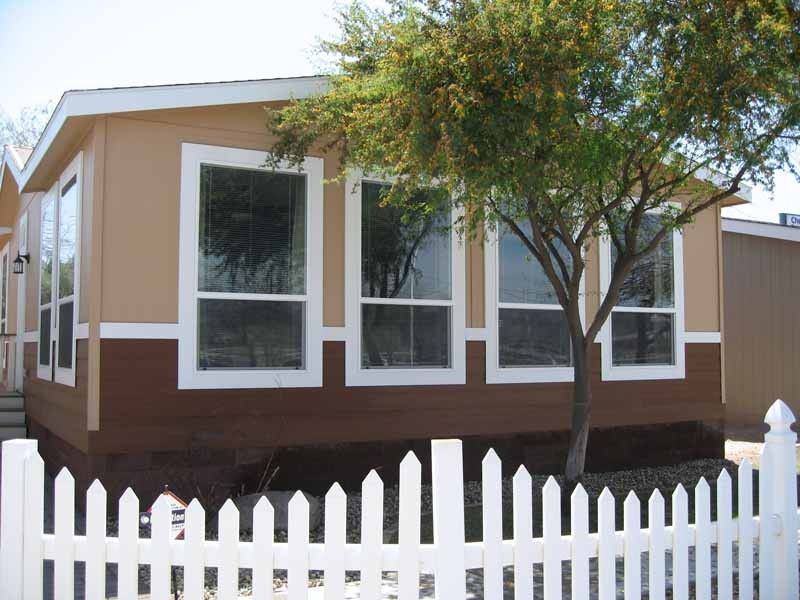 Champion Home Builders was founded in 1953 and is now the second-biggest modular home builder in North America. This manufacturer has great experience in building quality modular homes as they have constructed more than 1.700.000 mobile and modular homes over the years!
Another advantage of choosing this manufacturer is that they practice "green construction" which affects the environment better. What distinguishes them from other manufacturers is that they are using a combination of heating and cooling systems for their homes. This is 20-30% more effective than the standard systems.
The great part about this modular home manufacturer is that they meet all the national, state, and local building codes and carry out quality inspections for each construction phase.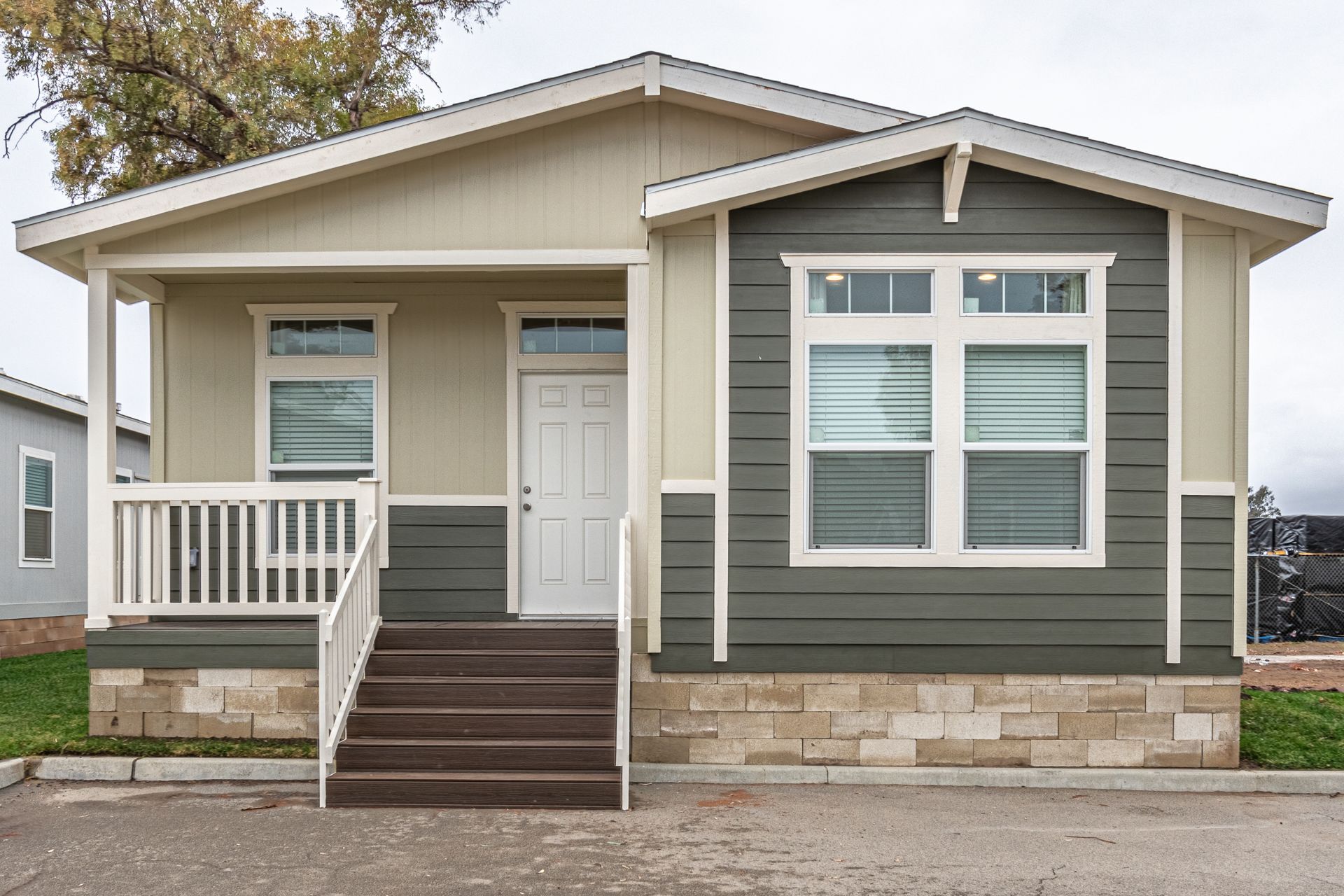 Golden West is one of the most popular modular home builders in California. As Golden West is a part of the Clayton family, their built modular homes have the same high-quality standards.
The main advantage of these homes is that they are sustainable and go through third-party inspections. The company is doing its best to create green homes and is an Energy Star partner. This means the company tries to use less energy for heating and cooling and meets the energy efficiency requirements of the US environmental protection agency.
Modular home builders in Washington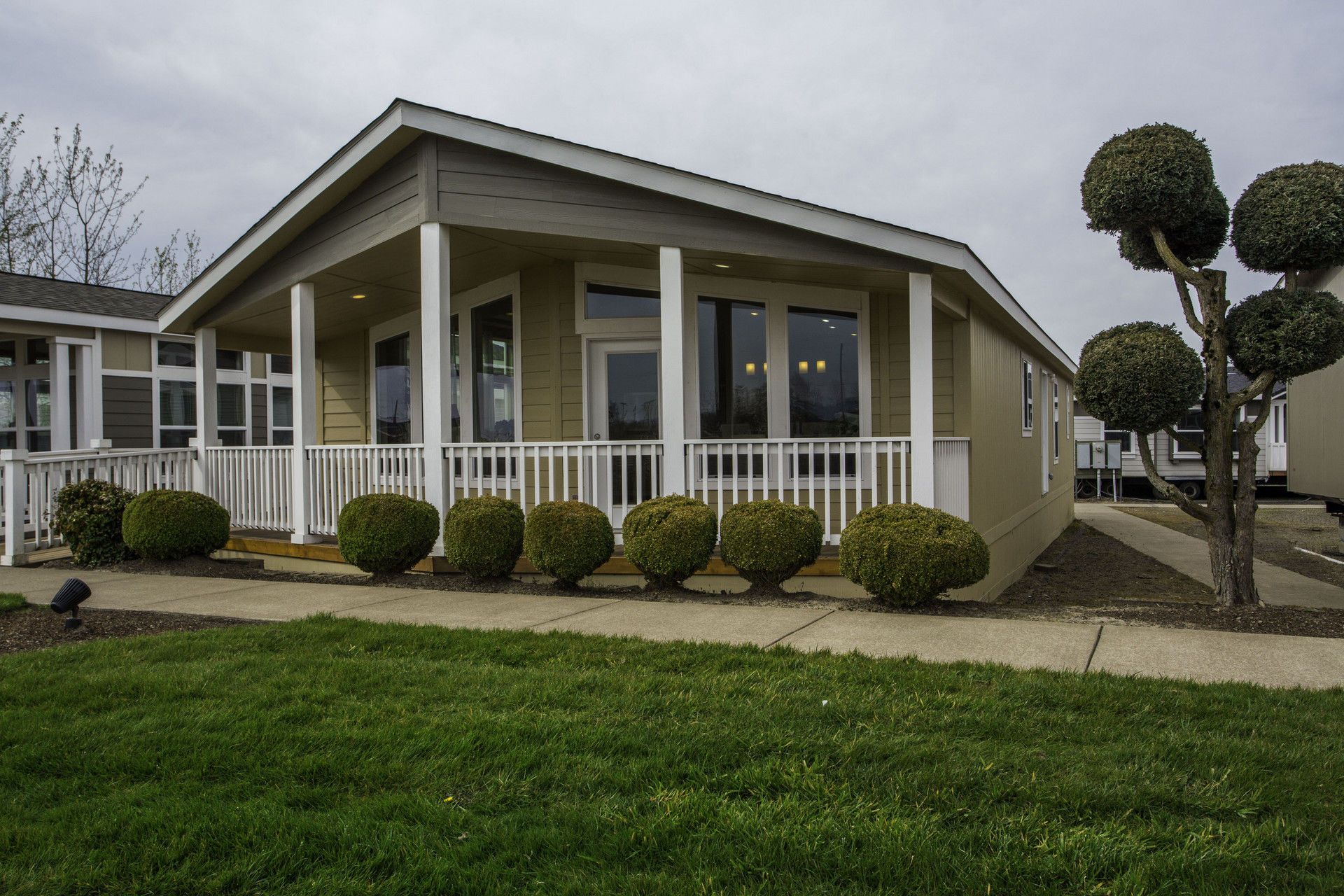 Palm Harbor Homes could be one of your best choices if you are looking for a modular home in Washington! This modular home builder lets its customers develop their own floor plans by customizing already existing mobile home designs.
This is a unique service offered by the company as many other modular home manufacturers do not really offer similar services.
You should also consider this company if you're looking for a modular home builder that can provide durability and resilience. This modular home builder even tracks its homes' performance through storms like Charley, Andrew, and Michael. So, their homes will surely withstand harsh weather conditions.
Modular home builders in New Mexico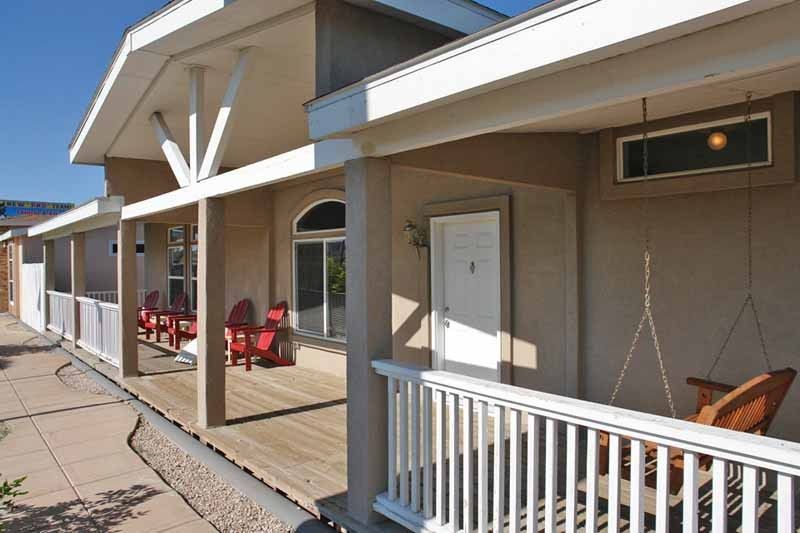 Karsten is well-known for its contemporary designs and dedication to customers. As the company is also a part of the Clayton family, it is dedicated to building green and is a proud ENERGY STAR partner too.
This company also has several Manufactured Housing Institute awards in design and retail. If you're looking for a modular home that stands out with its design, you should definitely choose this company.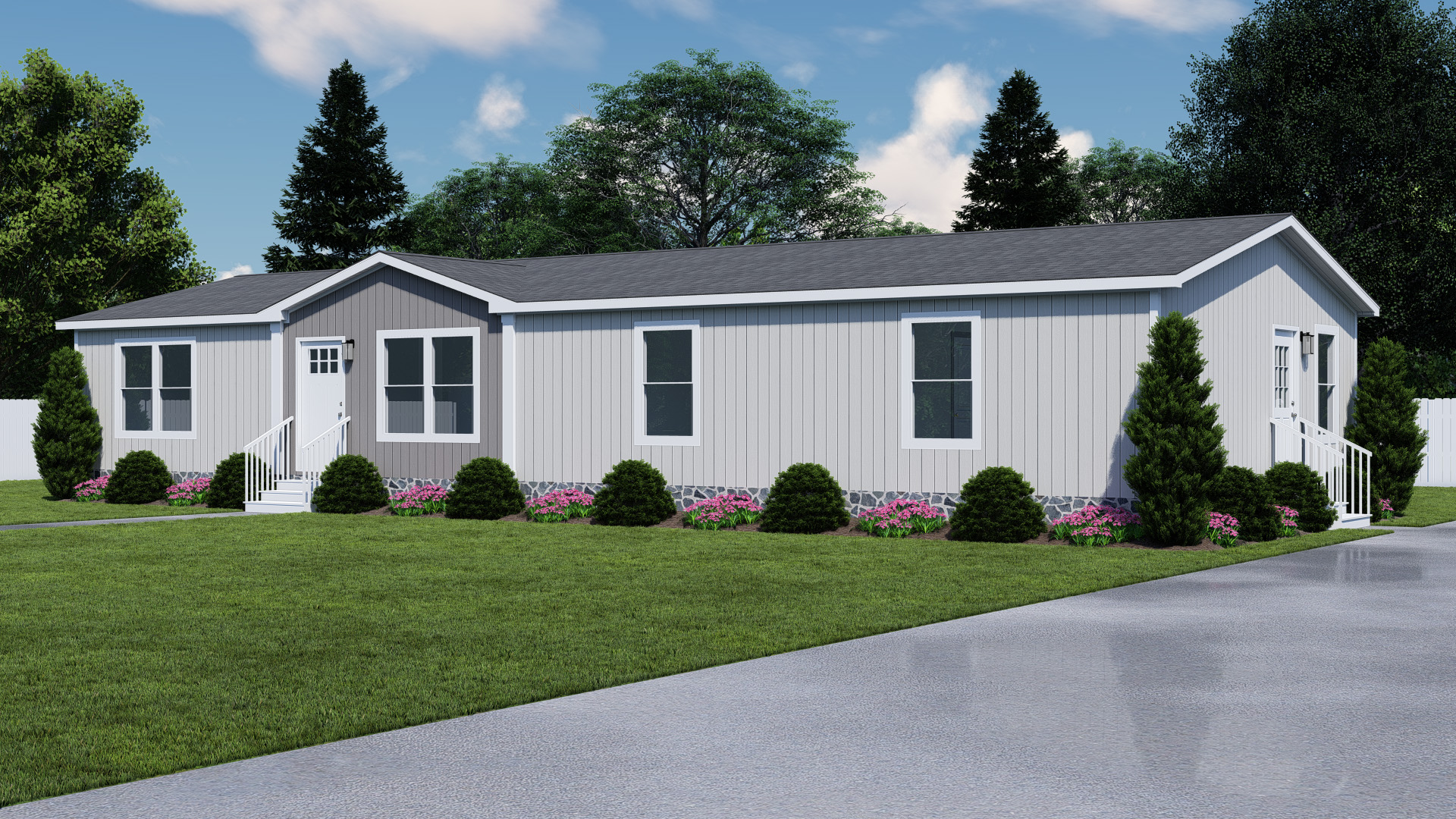 Clayton Homes is one of the most popular modular home builders in New Mexico and not only! Thanks to its wide range of offered styles, you'll find a modular home that fits your needs. The company also won the Manufactured Housing Institute Excellence in Manufactured Housing Awards.
Although the information on its website is a bit limited, Clayton Homes offers other resources for its services. For instance, they do have a guide that describes the buying process, warranty information, and even interior decorating tips.
Besides that, it takes 5-6 days to construct modular homes, which is quite fast (excluding delivery and installation).
Here are the main advantages and disadvantages of this modular home builder:
Advantages
Fast construction time (5-6 days)
Wide range of designs provided by the company
Comprehensive resources about the process of home buying and home ownership
Available warranties- 5- and 10- years
Winner of Housing awards
Disadvantages
Not a user-friendly website with limited online search filter functions
Modular home builders in Arizona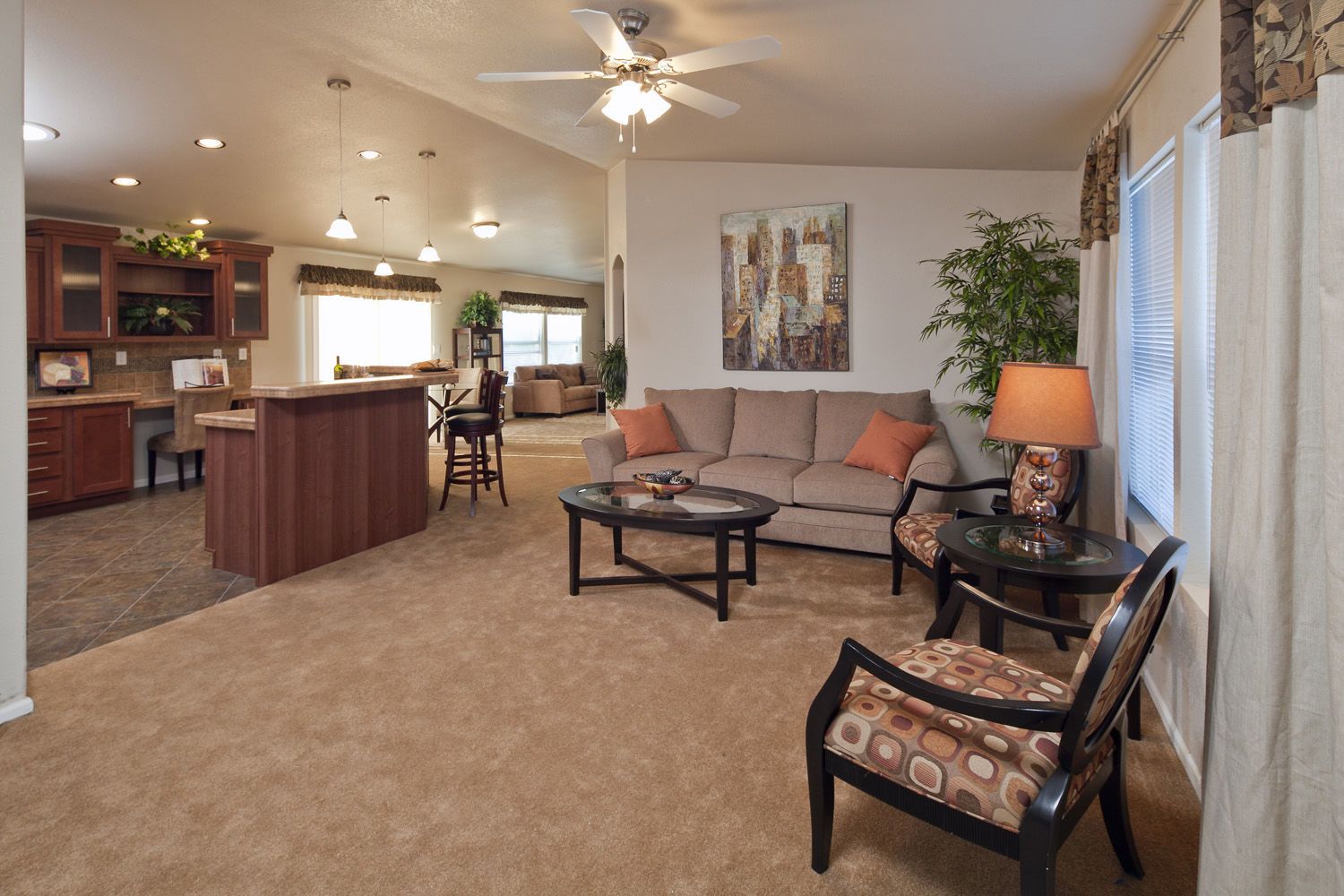 Champion Home Builders is the second-largest manufacturer of modular homes in the country. Champion uses advanced engineering and construction methods to provide high-quality and affordable homes for its customers.
This modular home builder is for those who are not looking for a basic modular home but a home with some upscale features like walk-in closets, recessed lighting, tray ceilings, and more.
Here are the main advantages and disadvantages of Champion Home Builders:
Advantages
Upscale design features
Wide range of modular homes
A wide variety of home floor plans (from 500 to 2300 square feet).
Disadvantages
Limited retailer search functions on their website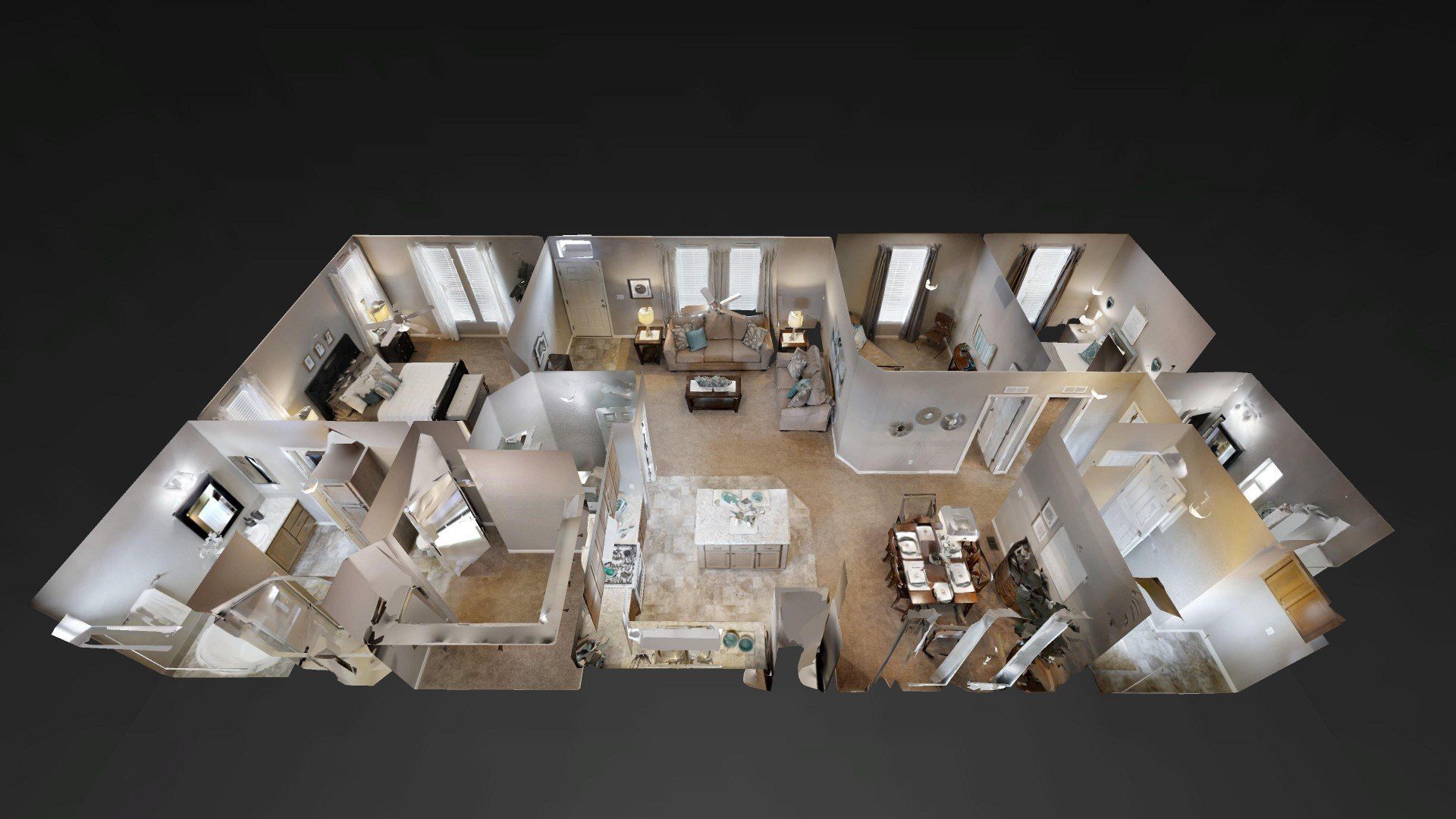 Durango Homes is a subdivision of Cavco Homes. The latter is one of the leaders of the modular home industry in Arizona.
Cavco Durango started building homes in 1965. Since then, this modular home builder constructs high-quality and energy-efficient modular homes in a factory that protects the environment.
One of the main advantages of Cavco Durango is that building green is the main principle of this company. Their modular homes have alternative energy sources and have environmentally friendly maintenance.
It is worth mentioning that MHI (Manufactured Housing Institute) named this company the Manufacturer of the year 7 times in a row (2010-2016)!
The company also stands out with its interesting design solutions and has multiple awards for both interior and exterior designs.
Modular home builders in Oregon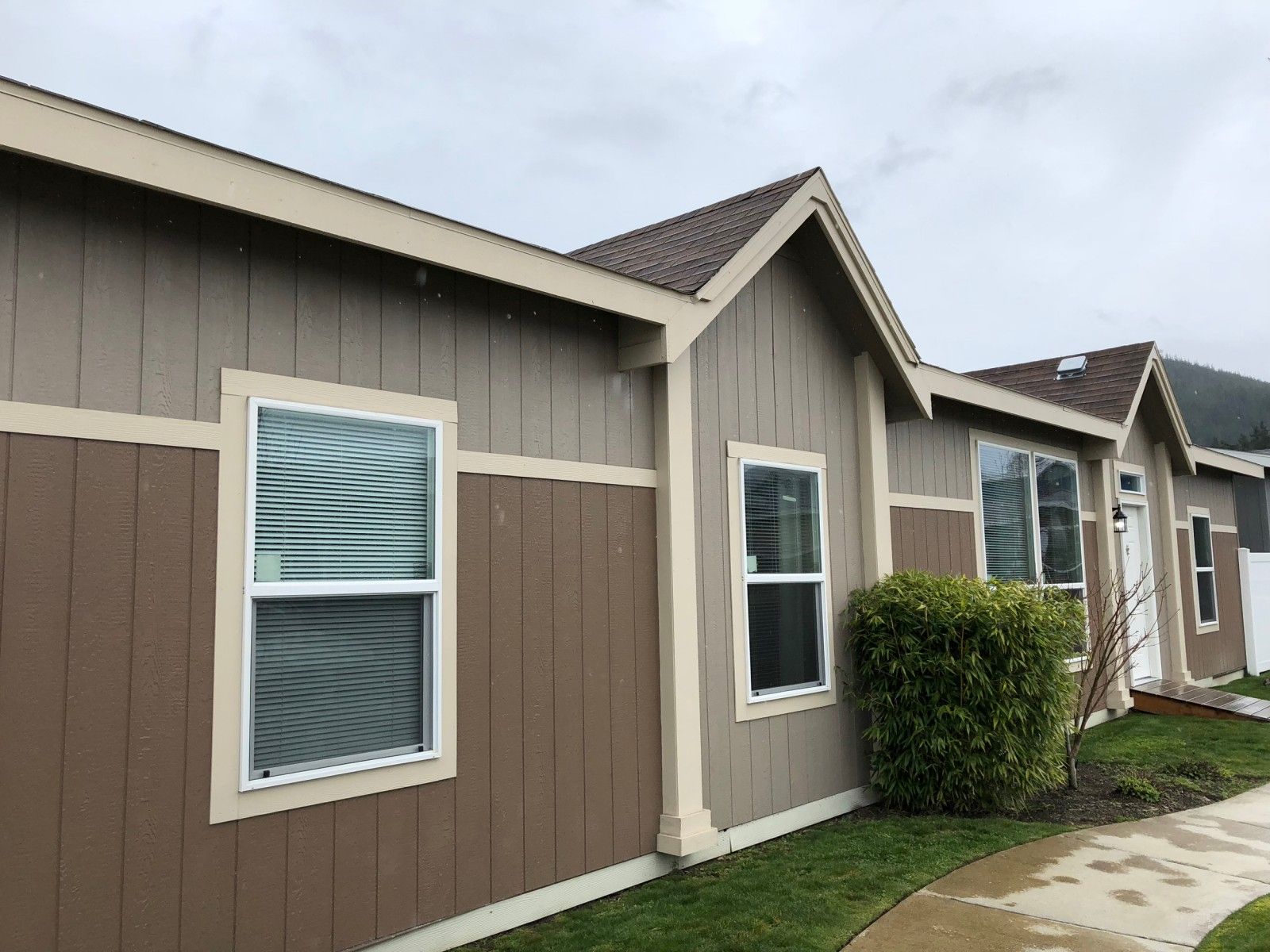 Golden West Homes is a member of the Clayton Homes family and is one of the most popular modular home builders in Oregon. Since 1965, the company has constructed more than 70.000 homes.
If you're looking for a reliable home builder that's able to provide you with interesting design solutions and durability, you can have a look at this company's offers!
Here are the main advantages and disadvantages of Palm Harbor Homes:
Advantages
Durable homes that withstand harsh weather conditions like tropical storms and hurricanes.
Floor plan and other types of customizations available
Disadvantages
Not a user-friendly website
No information about pricing found
No information about the warranty
Frequently asked questions:
How to choose the best modular home builder?
Before reaching out to any modular home builder, answer the following questions to make sure they perfectly fit all your needs:
Do they have experience in building modular homes?
Do they tell you the costs of building the modular home upfront?
Do you see that they have all your needs in their mind?
Do they have proof of the quality of their work?
If the answer to these questions is a "yes", then you've found the right modular home builder for the construction of your dream home!
What is the best foundation for a manufactured home?
There are various types of foundations modular home builders use for construction. However, the pier and beam system is considered to be the most popular one. With the help of this system, anchors are driven in the ground to better hold your home and protect it from wind forces.
What Are the Benefits of cooperation with modular home builders?
Cooperation with modular home builders will give you several advantages, including the speed of delivery and the high quality of the construction.
How long do modular homes last?
Modular homes can last 30-100 years if you properly maintain the construction. These types of homes are actually durable as they are made of sturdy materials in order to transport them from the factory to the place of its installation.
If you're still not sure what modular home builder could be the best choice for you, there's no need to worry. At Homes Direct, we will help you choose the best option based on your location, financial resources, and design needs. Contact us and let's discuss the details together!