Repo Mobile Homes, Repossessed Mobile Homes
There are many options to buy manufactured homes on a more affordable deal. If you can't fit in the budget for a brand new house but still need to obtain one you can look into repo mobile homes that can be bought at a great deal!
What do repo mobile homes mean and why are these houses more affordable? Let's find out below! Repossessed mobile houses, repo for short are houses that have fallen into default. If a homeowner can't keep up with his or her mortgage payments, the bank may repossess the home. This process is also known as foreclosure. There are many repo mobile homes for sale with a great deal on the price.
But what happens to repossessed houses once the bank takes them back? When a bank has repossessed a house that house becomes what's known as a real estate-owned property (REO). Savvy home buyers hunting for bargains may try to buy real estate-owned properties at foreclosure auctions, from the seller or from the bank.
Banks will often sell repo mobile homes for less than the homes are worth because they want to rid themselves of the burden of keeping the homes and make a quick sale. This is where things get interesting. How can you find repo mobile homes for sale? Sometimes these homes don't get listed on websites but rather appear on other platforms where there are auctions by banks.
What Buyers Should Know About Repo Mobile Homes before Buying?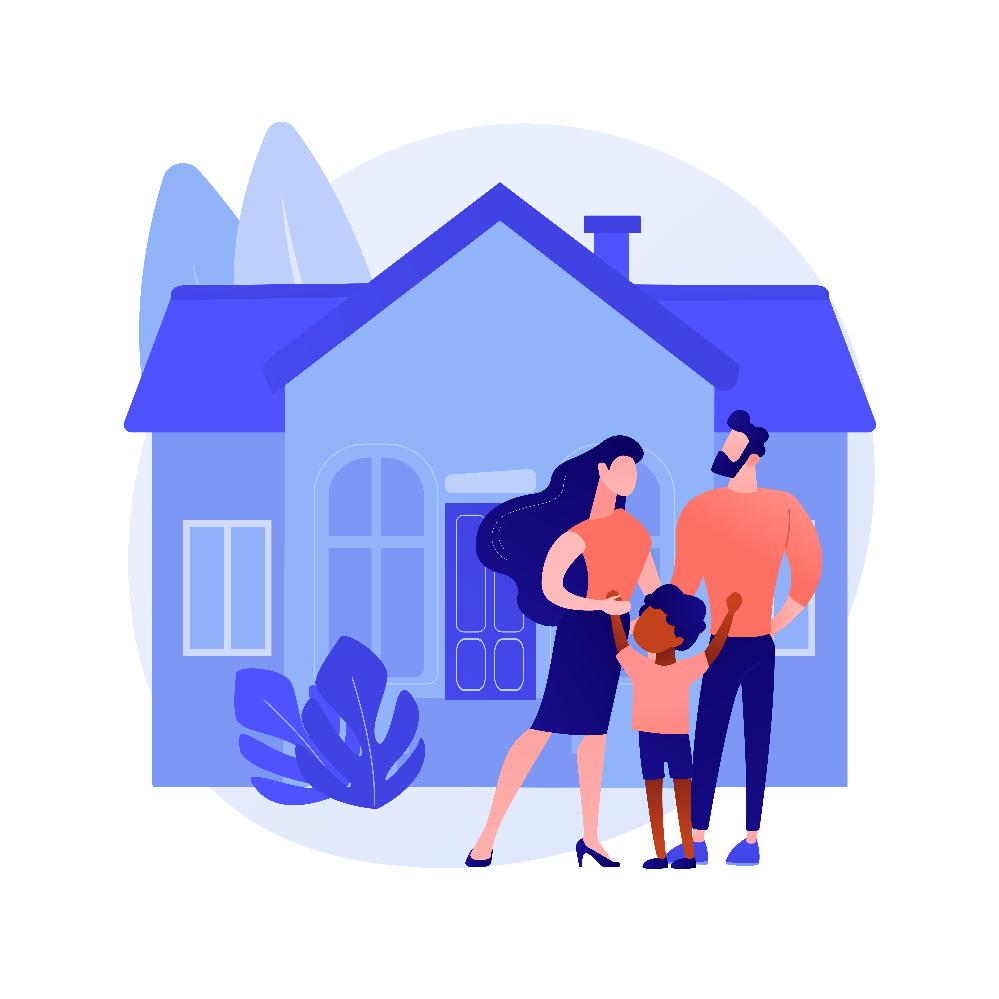 Image by vectorjuice
on Freepik
The first thing that can assist you in the home buying process is a team of professionals by your side, that know the markets and know the information for every step along the way! Searching for "repossessed mobile homes near me"? Let's first go over the main things you, as a buyer should know about repo mobile homes before searching to buy!
1. Condition
Invest in and get a home inspection to understand how well is the house preserved. A home inspector can provide a complete report on the structure, mechanical and major components of the home and property. A better picture of what you are buying and provide you with the framework to prioritize your repairs. This way you can estimate approximately how much budget you will need for additional renovations and if it's too much then you can back up earlier on the house!
Make a checklist of things that need to be inspected:
Electrical Lines
Gas Pipeline
Drains
Interior & Exterior
Locality and Surrounding
Structural frames
2. Documentation of the house
As repo mobile homes come in handy sometimes with the price but you need to make sure you have all the documentation needed for the house. Don't get too excited to have found an affordable good mobile home, talk to a specialist and get to know what documents you will need to get for the repo home.
3. Read the sales conditions listed for your home selection
Repossessions offered by some federal agencies, such as the Department of Veterans Affairs, limit sales to homeowners intending to live in the property or allow these buyers the first option to purchase. Government agencies also sometimes set strict annual-income limits for purchasers. If you have started searching for repo double-wide mobile homes near me, you might also check all the requirements to filter out the best option for your needs!
4. Financing options
Just like an ordinary mobile home, government-sponsored financing options are available. Find the best financing options for your repo mobile homes.
| Type of Loan | Typical Rate | Min Credit Score | Typical Terms |
| --- | --- | --- | --- |
| Fixed-rate | 5.5% | 620 | Up to 30 years |
| Adjustable rate | 5.2% | 640 | Up to 10 years |
| Regular FHA | 5.4% | 580 | Up to 30 years |
| Conventional | Different | 620 | Up to 30 years |
| VA Loans | 4.5% | 640 | Up to 30 years |
| USDA Loans | 2.8% | 640 | Up to 30 years |
5. Research the offer process for the home.
Some repossessions require the potential buyer to submit a sealed bid during a specific period. Others might allow potential buyers to submit a traditional offer using standard contract forms. Certain banks require the new buyer to use the services of a licensed real estate professional to submit an offer.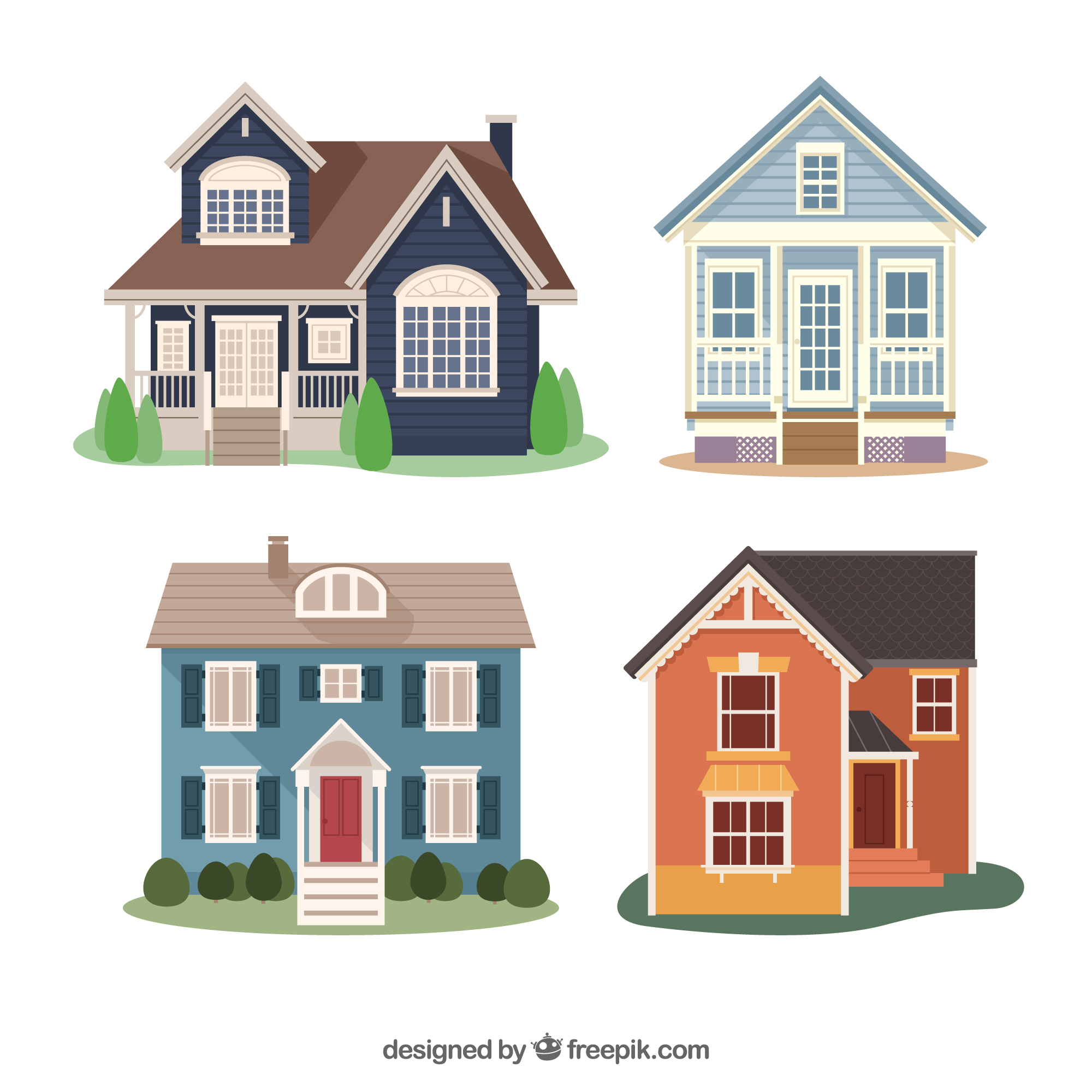 Image by
Freepik
Pros & Cons of Buying Repo Mobile Homes
Before digging into the buying process make sure to understand not only the main requirements for repo mobile homes but also the advantages along with disadvantages.
Pros
1. Cost Affective
As discussed above repo mobile homes are comparably more affordable as they had been repossessed by banks and are usually auctioned at a lower price. Money is something that people work hard to earn and care about a lot. This is a big advantage for people who have a lower budget to invest in a new mobile home. Even repo double-wide mobile homes can be bought at a very good deal!
2. Flexibility and Customization
Even if the repo mobile home comes with a certain style you can always customize and match the house to your needs. This way if you save up more on the overall price of the house, you can have a bigger amount of money to customize it and renovate it to your needs!
3. Variety
There are various repo mobile homes usually listed on proper platforms. With a help of good guidance, you can find from single-wide to double-wide repo mobile homes and even bigger ones at a good price! Make sure to get all the detailed information on it.
Cons
1. High competition
When dealing with repo mobile homes competition is inevitable, as there are always many bidders and investors who are interested. Some people even buy repo mobile homes to sell them at a higher price later on.
2. Extra Expenses
The issue with hidden expenses can happen anytime, not only with repo mobile homes but also with regular manufactured homes. Make sure to get a prior inspection on the house and estimate your budget for extra costs. Check the roof, plumbing system, and everything in detail.
3. Complicated loan requirements
Some specific banks might request extra loan requirements for repo mobile homes. Meet with a loan broker or mortgage lender to determine your qualifying range. This gives you a target price for applying for a loan. It will also help guide you to search for properties within that range.
How to Find Repo Homes for Sale
Finding a repo mobile home can be rewarding, yielding diamonds in the rough or real-estate fortunes sold below market value. Here are some ways to find repo mobile homes.
1. Websites and print publications
Foreclosed properties can be found on various websites and print publications, via online real estate searches, at bank offices and websites, and in local newspapers.
2. Foreclosure websites
A more direct route is to go through websites that specialize in homes and properties in foreclosure. Some financial institutions such as Bank of America also have web search pages for repo homes.
3. Real estate professionals
Contact a realtor that can guide you through the options and availability of repo mobile homes in your area. You can indeed get detailed information about this by contacting Homes Direct.
If you're thinking of buying a foreclosure property it's a good idea to work with a real estate agent with experience in the foreclosure world. And unless you have plenty of cash on hand you'll still need to prove your creditworthiness to qualify for a mortgage. Here at Homes Direct, our specialist can assist you with the full process from A-Z. Contact us and start the deal!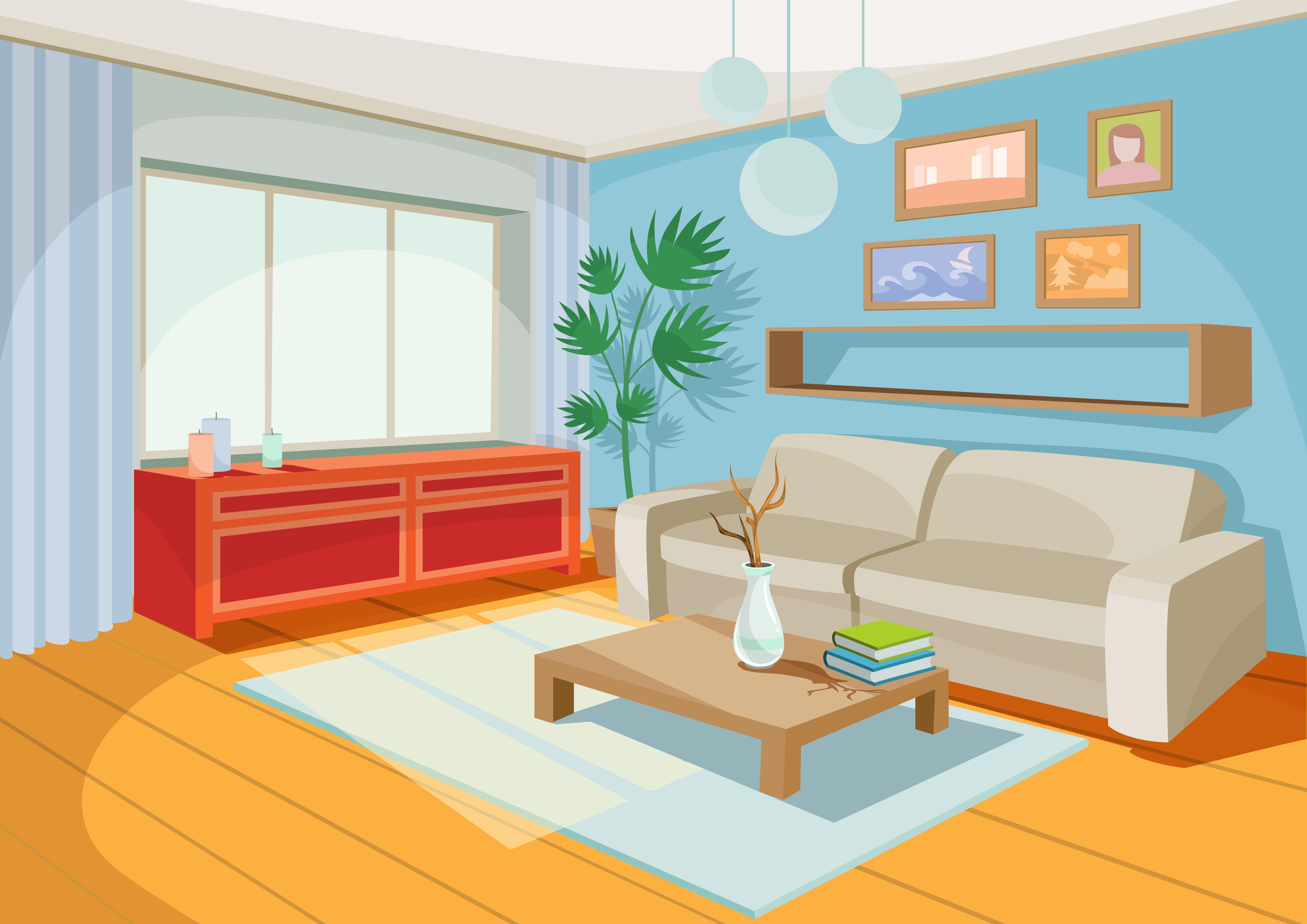 Image by vectorpocket
on Freepik
FAQ
How to find repossessed mobile homes
It is quite easy to follow up on real estate updates and find a very good repo mobile home. Usually, you can also find them on bank websites, publications, real estate websites, and indeed through a real estate agency.
How and where can I buy repo mobile homes?
Contacting a specialist will be the best option when you are in the process of buying a repo mobile home. Make a to-do list of things and research the things you need to know about repo mobile homes before buying one!
What are the main requirements for Repo Mobile Homes?
There might be some additional requirements in terms of documentation for the mortgage and house. Make sure to get a full home inspection on the repo mobile home you are intended to buy.
What Are the Benefits of repossessed mobile homes?
Compared to usual manufactured homes repo mobile homes are comparably more affordable. They usually come in good condition. They can be customized to your needs.