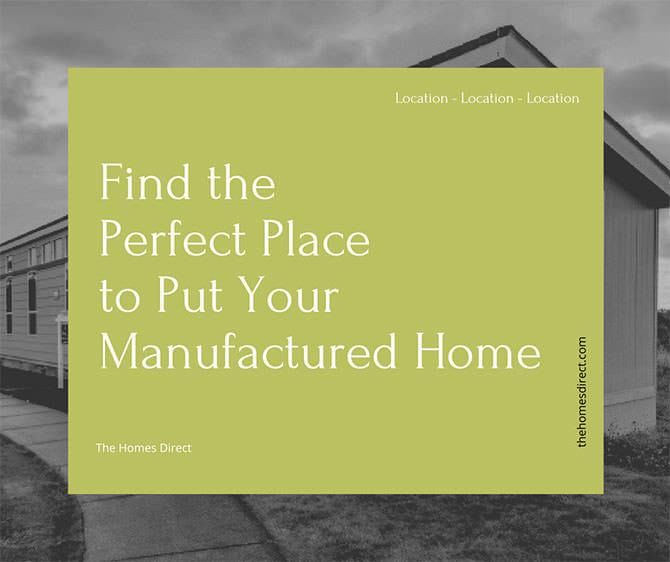 A manufactured home can be set in two places. You can put your manufactured home on vacant land that you own or that you purchase or in a manufactured home park. Many people like the idea of vacant land because it affords them more privacy and requires less interaction with neighbors. However, vacant land will require you to be responsible for permits, zoning compliance, and bringing necessary utilities to the site.
Grading the land and preparing a pathway for delivery of the manufactured home, and making sure there are no roadway obstacles to delivering the home sections is your responsibility.
Putting a mobile home on land is the first step towards building your house and it needs to be a solid one indeed. There are many obstacles that can come with a wrong chosen land or area. Special permits, documentation, or emergency issues that can cause many problems. Make sure to do thorough research before buying land and putting a trailer on it.
Read more